Regular price
Sale price
380,50 PLN
Unit price
per
Sale
Sold out
The physicochemical testing of cold water is applicable to water systems and own water intakes (wells). The scope of testing includes physicochemistry and organoleptics. Among other things, the test results will assess whether the water is soft or hard and what the iron and manganese levels are.



Read more
Scope of tests

Range of tests (physico-chemistry + organoleptics):

- pH

- Turbidity

- Colour

- Conductivity

- Total hardness

- Iron

- Manganese

- Chlorides

- Nitrates

- Nitrites

- Ammonium ion

- Oxidisability

- Odour
Shipping

- Shipping and collection of the self-sampling kit - free of charge

- Transportation of a certified sampler throughout the country - PLN 50 gross (this option can be selected in the next order step)
Delivery date

- Preparation and dispatch of the self-sampling kit (2-4 working days). The self-sampling kit must be returned within 7 working days of receipt.
- Arrival of certified sampler (up to 10 working days).

Lead times are dependent on the number of accepted orders and may be delayed in special cases. For enquiries relating to collection dates, please contact: 516069819.
View full details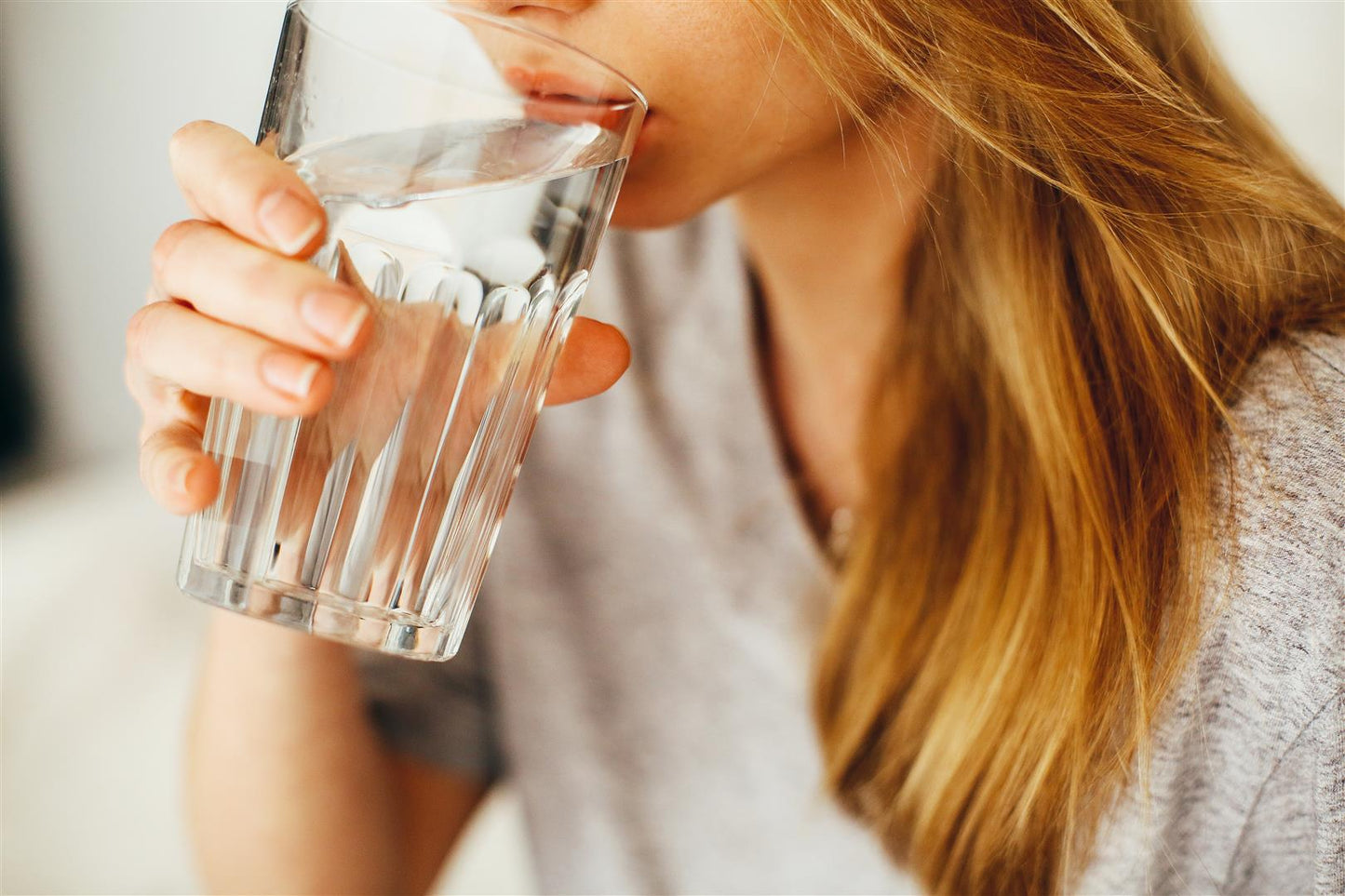 The physicochemical package
If you are only interested in a physicochemical tests and would like to have your water tested with a view to installing a water treatment plant or selecting filters, this package is for you.
On the basis of our tests, external companies will help you select a suitable treatment plant or filters.
The water will be tested for physicochemical and organoleptic properties. The test results will assess whether the water is soft/hard, what the iron and manganese levels are particularly troublesome elements that are very common in well water. In addition, we will also assess the oxidisability content, a very important indicator describing in a conventional way the content of organic compounds in the water (in addition, also compounds that oxidise easily).
Furthermore, our specialists will verify whether the water contains any extremely harmful nitrates and nitrites, which in high concentrations can lead to the development of cancerous diseases. With our results, you will be able to turn to your water treatment company - the results will allow an accurate assessment of the water quality.
Why test your water?
Water has a very big impact on our health and well-being. We all come into contact with water on a daily basis, which leaves us exposed to all sorts of disease-causing bacteria and parasites in it. For this reason, it is worth checking the quality of water at least once a year.
Surveys conducted in Poland show that water in 8/10 wells has bacteriological or physicochemical excesses. Microbiological tests also clearly prove that water becomes harmful to health when harmful chemical compounds, e.g. nitrates, nitrites, appear in its composition or when certain elements are present in too high concentrations (iron, manganese). Water should be tested mainly for the sake of our health, but also for the household appliances we use to ensure that they are in the right condition.
Water from public water supply systems supplied to our houses and flats is systematically tested, but there are times when the quality of the water in our tap worries us. The water may appear cloudy, have an unpleasant smell or colour. This could be caused, for example, by contamination from the building's internal installation or a pipeline failure. In such cases, it is a good idea to contact our laboratory, which will help to solve the water quality problem.
After the analyses have been carried out, our specialists will help interpret the results.
Please note SGS Poland laboratory does not deal with the assembly and installation of filters, our results will be necessary for external companies that provide such services.
If you have questions call us 516069819!
Drinking water

Meet legal requirements and run your business continuously and safely for users in newly opened catering establishments

Reservoirs

Ensure public safety and health - test water collected in reservoirs regularly 

Water networks

Ensure water safety from water supply intakes, hydrants and other locations

New connections

We carry out water tests in order to select the appropriate water treatment.
Modern laboratories
The SGS Poland laboratory has the necessary certificates and accreditations
Professional staff
Our specialists will tailor a suitable offer to your needs
Professional integrity
Our staff work to the highest standards of quality and integrity
Knowledge and experience
Trained and long-standing employees
How it works
You can make your order in our online store
Samples person will come at the address
The analysis of the samples taken is carried out in the SGS laboratory
You will receive a report and an electronic invoice